Textured triangle using Vulkan
Showcases Vulkan descriptor sets and SPIR-V assembly.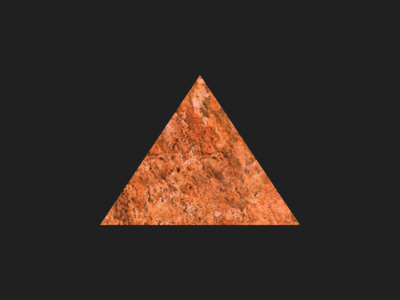 This example has output similar to the OpenGL Textured Quad example, but uses Vulkan instead, building on top of Triangle using Vulkan. In addition there's a texture and descriptor layout / set / pool setup and sampling in the SPIR-V shader assembly.