MeshVisualizerGL2D
2D mesh visualization OpenGL shader
Visualizes wireframe, per-vertex/per-instance object ID or primitive ID of 2D meshes. You need to provide the Position attribute in your triangle mesh. Use setTransformationProjectionMatrix(), setColor() and others to configure the shader.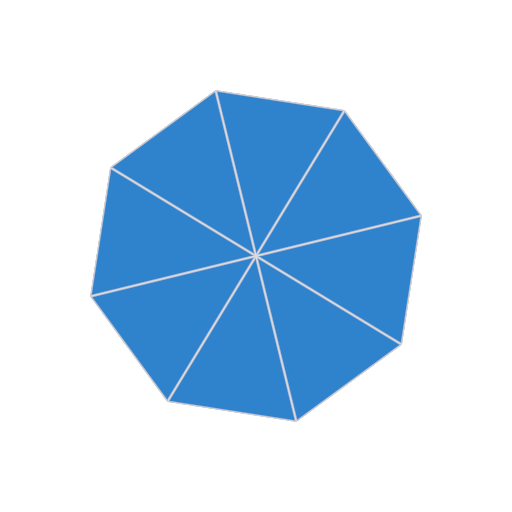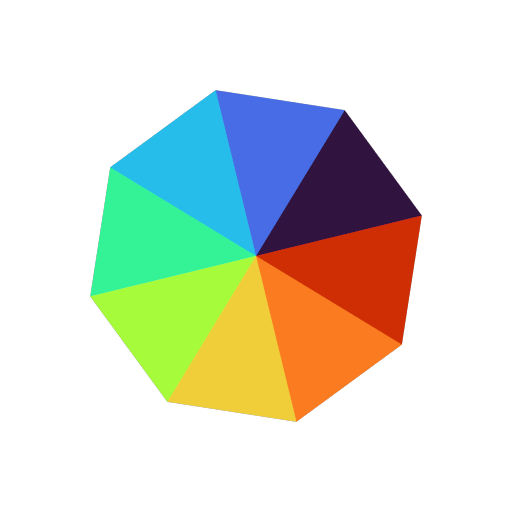 The shader expects that you enable wireframe visualization by passing an appropriate Flag to the constructor — there's no default behavior with nothing enabled. The shader is a 2D variant of MeshVisualizerGL3D with mostly identical workflow. See its documentation for more information.
Used only if Flag::UniformBuffers is not set.
Set transformation and projection matrix.
Set viewport size.
Set base object color.
Set wireframe color.
Set wireframe width.
Set color map transformation.
Set line smoothness.
Enum documentation
| Enumerators | |
| --- | --- |
| ColorOutput | Color shader output. Generic output, present always. Expects three- or four-component floating-point or normalized buffer attachment. |