Model Viewer
Scene graph, resource management and model importing.
Contents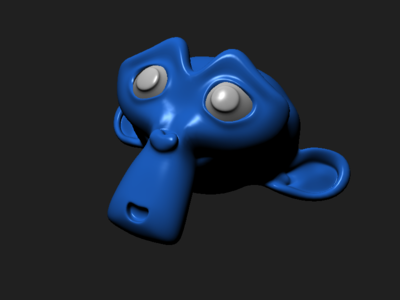 In this example we will import a 3D scene file and display it interactively on the screen. The tutorial covers these new features:
Note that this example is deliberately simplified to highlight the above features. For a full-featured model viewer and animation player see the magnum-player app.